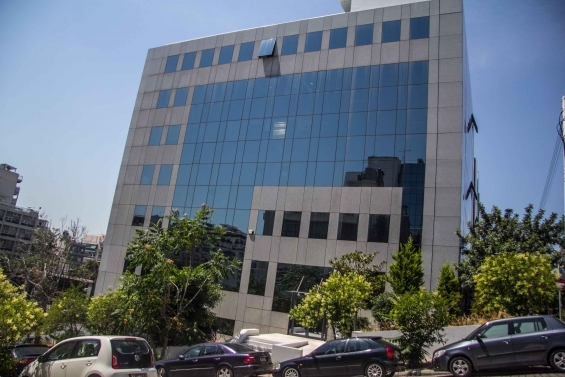 POSIT is the largest company in the resale of prepaid vouchers of the mobile telephone networks in Greece, which has been active in the Greek mobile telephone market since 1993.
It provides its partners with consistency, competitiveness and guidelines for quality management of the customer base. POSIT has developed one of the largest distribution networks in outlets mostly in small retail.
Today, it is included among the largest companies in distribution of technological value products, whereas based on its healthy financial situation, the proper functioning and competitiveness of its services, fulfills all the conditions not only to remain but further grow and develop new business targets.
With consistency, quality, experience and expertise, it has combined harmoniously the distribution of tangible products as well as intangible products, thus making POSIT the most reliable partner for the distribution of large-value products and services.