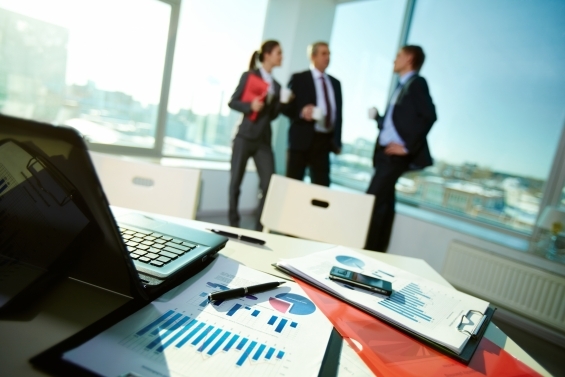 The human factor of Posit is the most valuable asset in achieving our vision.
Our primary concern is to ensure compliance with the core principles of the company at all levels of business.
Our success is based on a daily basis by our people. As a company that focuses on the human factor, we put great emphasis on the skills and motivation of all our employees.
We believe our growth and progress passes through the development of our workforce.
Our company provides equal opportunities to all employees and cultivates an environment of dignity and respect.
Our strategic approach and philosophy are based on the principle of non-discrimination, on the policy of equal opportunities and on the recognition of everyone's right to work.
Taking into consideration the crucial aspects and peculiarities of each sector, we strengthen our competitiveness by developing specialized know-how and skills, knowing in-depth the local markets and building on the skills of our employees.
We offer an environment with new perspectives against every challenge and opportunity, as our primary goal is to keep it dynamic at all times.